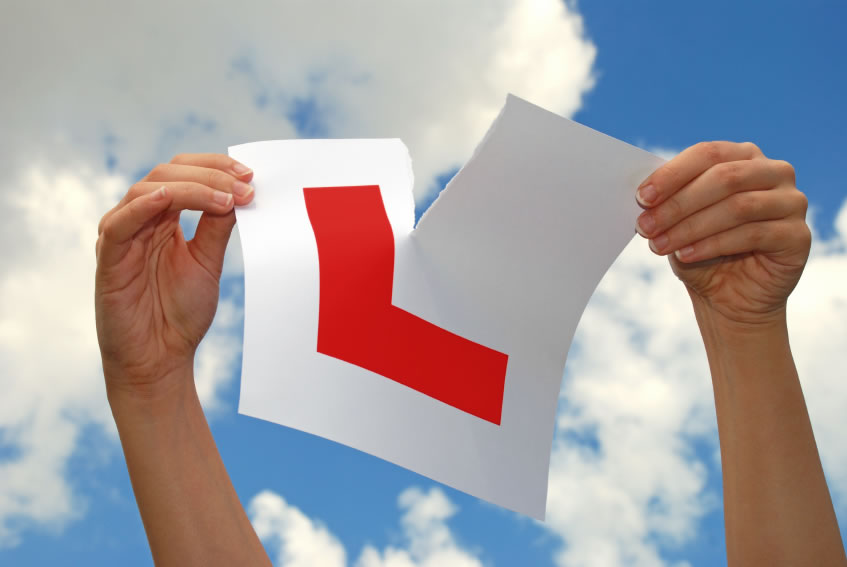 Driving lessons
Advantages of learning how to drive a manual car Some of the advantages of driving a manual vehicle are:
Control the vehicle through gear usage rather than the brakes.
Better fuel economy (if driven correctly).
Cheaper in purchase price and repair cost.
It is easier to control your speed, especially on a downhill situation (keeping in a lower gear)
If you know how to drive a manual vehicle, you can drive any vehicle.
Learning to drive an automatic car is a popular choice
A shorter time to learn to drive
No stalling
No gears
It makes learning to drive easier, particularly for older or disabled people
More confidence. Not stalling or rolling back on hills
Less distraction - no clutch or gear lever to coordinate
Less tiring
Less cost - need less lessons than manual